Recorded on Wed 26 Apr 2023
Key topics:
Discover how to maximise the student voice in campaign planning
Develop student-first equality, diversity and inclusion content that matters
Learn how to create and withstand a student-led podcast that creates impact
Understand how to get your students to fall in love with where they live.
Presented by Laura Allen, Digital Communications Manager, Staffordshire University, this webinar explains why we should trust in the student voice and allow students to lead the conversation about university performance and their experience. Explore practical ways to enhance students' presence online, their contribution to equality, diversity and inclusion and how to embed their feedback into campaigns and content.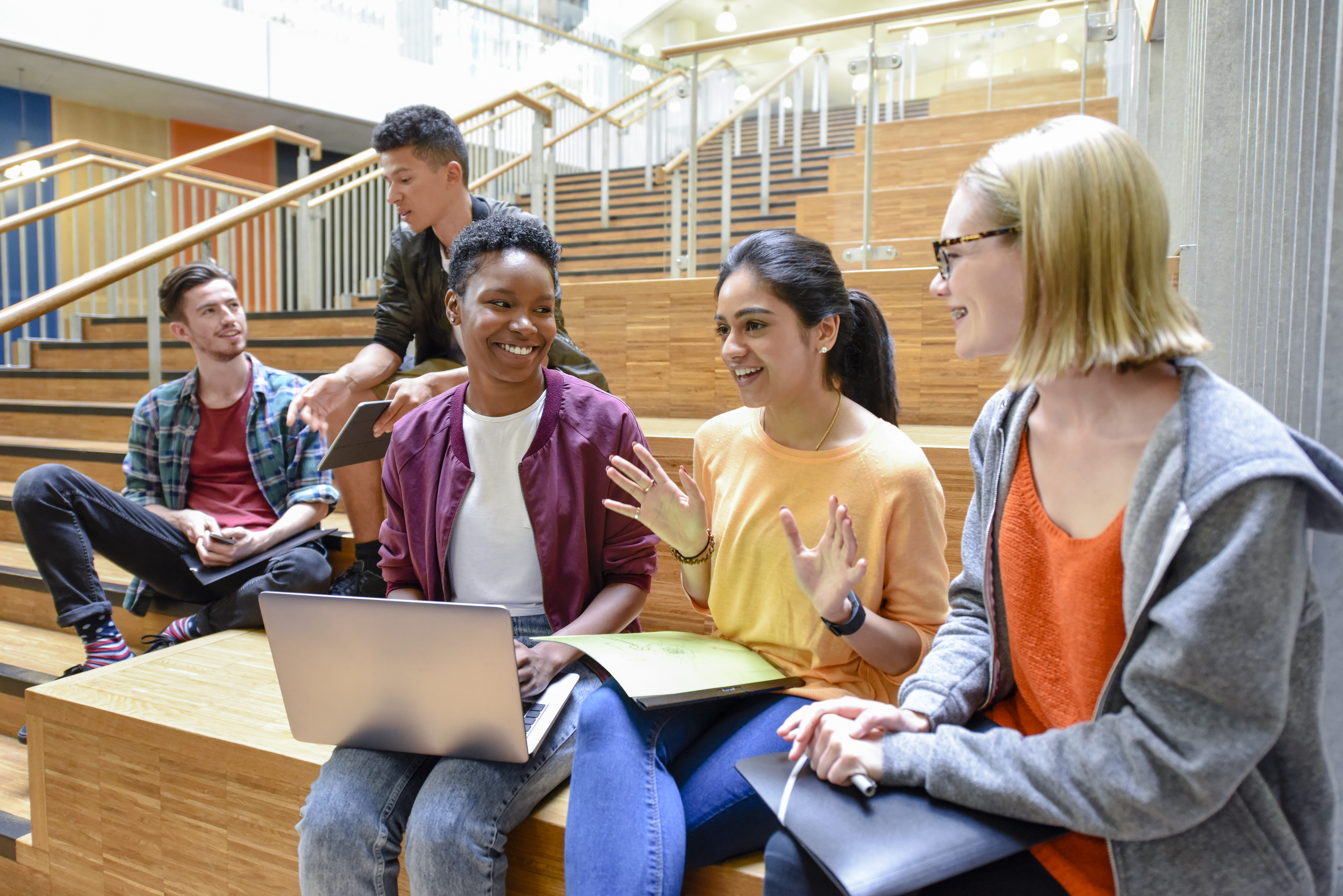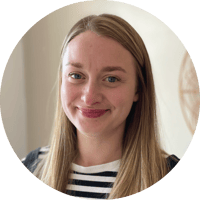 Laura Allen is the Digital Communications Manager at Staffordshire University, overseeing social media. Laura also manages Staffordshire's Student Communications Ambassador team and has been responsible for their content output and performance for six years. Laura is passionate about community management and putting the students voice first.