Recorded on Wed 20 Apr 2022
In this session, experts rethink postgraduate study by examining data on prospective postgraduate students, to challenge common perceptions. They looked at the new generation of postgraduate students; their motivations, behaviours and ultimately what they want from their studies.
They shared insights on:
Challenging common perceptions of prospective PGT students
What is most important to prospective PGT students
What are the barriers to study
Best practices in communication, marketing strategy and channel selection for prospective PGT students
Alongside the topics above, speakers also discussed segmentation, pricing and how to communicate pricing, mental health, the implications of data and best practices and the use of social media. These discussions were presented alongside supporting data.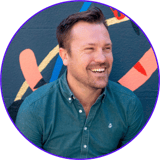 Nick Willmer, Head of Marketing, Net Natives. Nick has worked in higher education marketing for over 13 years, across a wide portfolio of universities, business schools and private institutions in the UK and globally. He is fully trained in marketing strategy and brand management. Nick works very closely with our research teams, turning data and insight into better marketing strategy for our clients.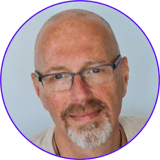 Dominic Bean, Director of Marketing, Anglia Ruskin University. Dominic is a specialist in offering student recruitment and marketing solutions in the Higher Education sector with an impressive track record in improving student recruitment, delivering impactful brands, and change.