Recorded on Wed 8 Dec 2021
In this session, five key topics were discussed, burning audience questions were answered about our experiences & plans when it comes to engaging with students considering Postgraduate Taught, MRes & Research options. You have learnt about:
Convincing that your institution is the one for them!

Supporting transition to PG study and how to support applicants

How we, as a sector, can collaboratively support students into postgraduate study

The importance of existing and prospective student voice and opinion in shaping practice and policy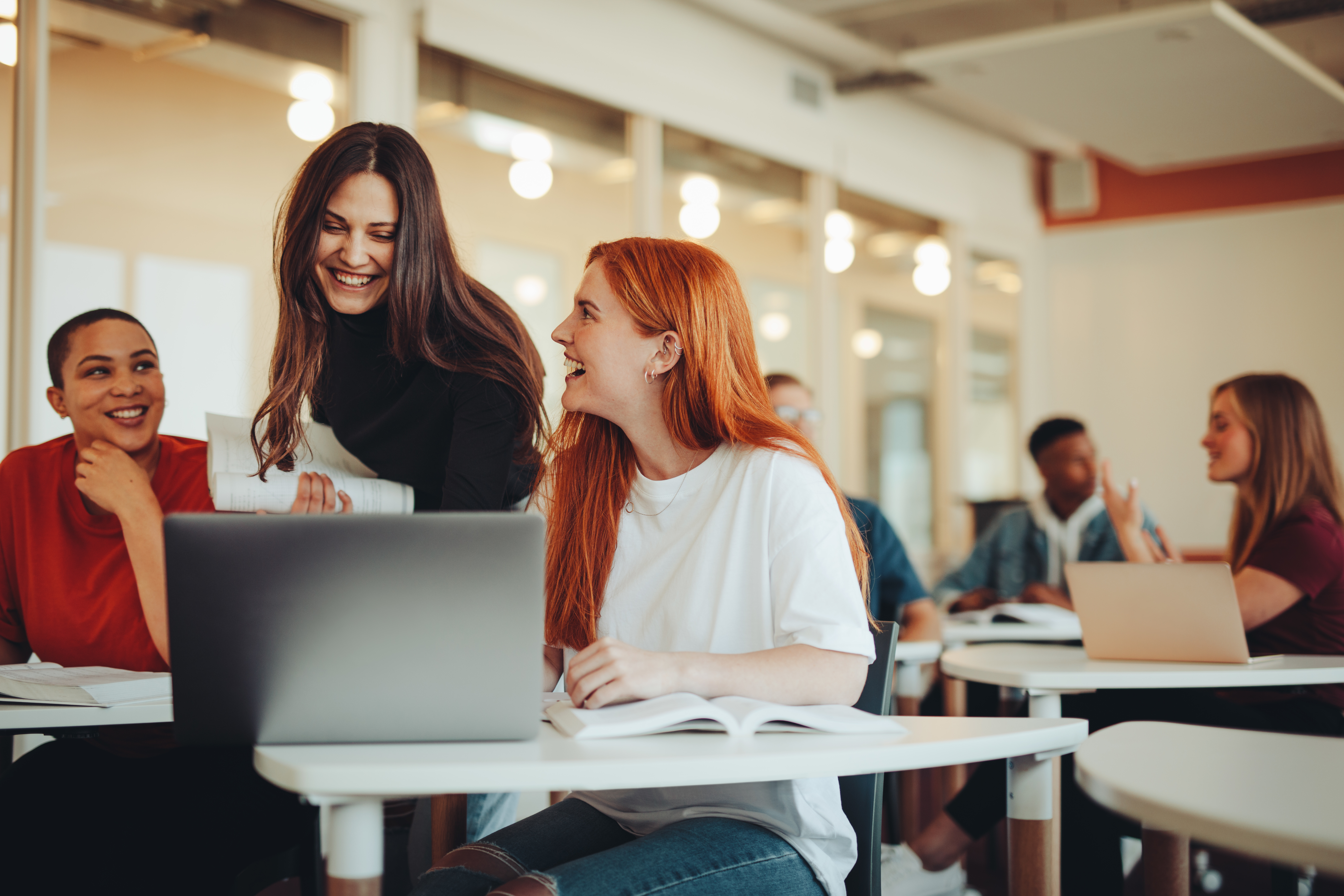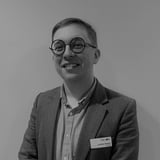 Jonathan Atkinson, UK Chair, HELOA, Hybrid Recruitment & Events Manager, University of Liverpool. Jonathan has worked in HE for eight years from assistant to manager across UK undergraduate and postgraduate outreach, recruitment and events.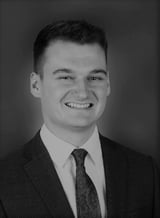 Jack Clare, Head of UK Recruitment, University of Wolverhampton. Jack oversees the coordination and delivery of both internal and external postgraduate recruitment events for both enquirers and applicants and assigned nurturing initiatives.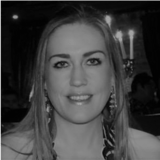 Jen Barton, Student Recruitment Manager, Durham University. Jen has worked in HE from 2004, with three years of experience in PG management, including the recruitment of postgraduate students, organising internal and attending external physical and virtual postgraduate recruitment events and managing a team of postgraduate ambassadors.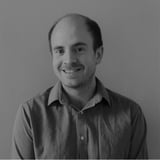 Elliot Newstead, Head of UK Student Recruitment & Outreach, University of Leicester. Elliot is responsible for the recruitment of postgraduate students from the UK to Leicester through the delivery of physical and virtual events both on and off campus.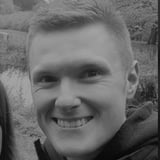 Jamie Graney, Student Recruitment Officer, University of Liverpool. Jamie completed his undergraduate and postgraduate degrees at Lancaster University, and now leads the outbound PG Recruitment activities for the University of Liverpool's Student Recruitment Team.