Recorded on Tue 28 Feb 2023
The UK postgraduate recruitment landscape is challenging right now, for a number of reasons. But that just makes good marketing and recruitment work all the more important. And there are opportunities, if we know where to look.
In this data-driven session, Mark will help you understand the current situation for UK postgraduate. Exploring:
What recent enrolment data can tell us about the current (and likely future) shape of UK PGT and PGR
What FAU Pulse and Share of Search data tell us about what prospective students are currently thinking and feeling
What marketing and recruitment professionals can do to respond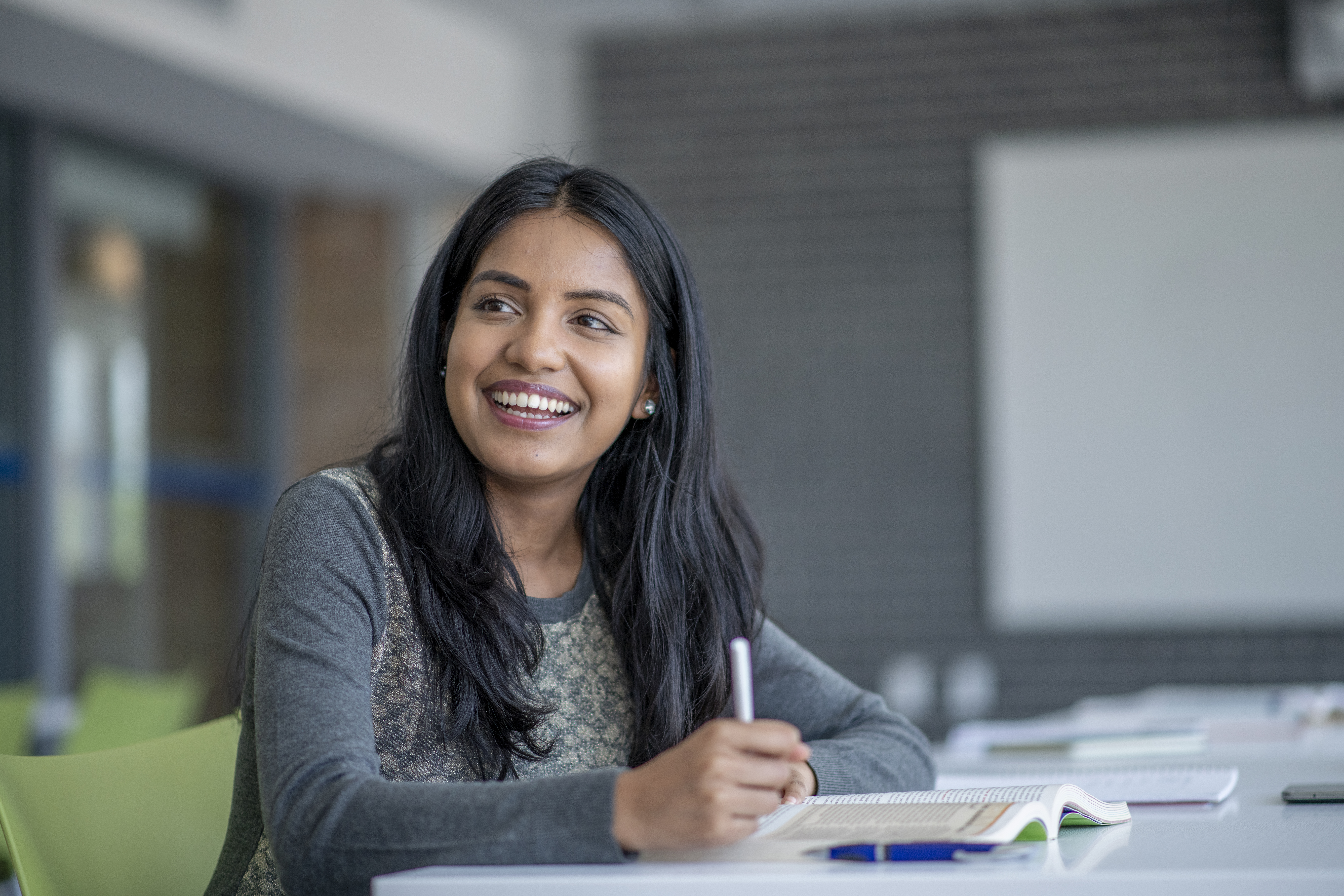 Mark Bennett, Director - Audience & Editorial, FindAUniversity. As Director (Audience & Editorial) Mark is responsible for ensuring the FindAUniversity websites and the information they contain are as useful as possible and for helping universities understand prospective postgraduates' needs and intentions. As part of this he directs various research and insights projects and frequently presents on PG marketing, recruitment and policy topics. Mark holds a PhD in Gothic Literature from the University of Sheffield and regularly attempts to convince his 7 year-old that ghosts are not actually real.