Recorded on Tue 31 Jan 2023
Readability is accessibility.
Written content with high readability greatly benefits our audiences:
People who are stressed

People who are distracted
People with motor impairments
People with cognitive impairments
People who don't speak English as their primary language
But readability best practice isn't always followed in the education sector. It is a training need often overlooked by universities and colleges. This webinar offered a foundational course in readability. Attendees discovered 23 simple ways to make their website, blog, email, print, and social media more readable and (therefore) more accessible. Simon explored capitals, clauses, and colours and discuss sentences, sizes, and sub-headings. Finally, Simon investigated alignment, acronyms, and alt text.
Let 2023 be your year for readability.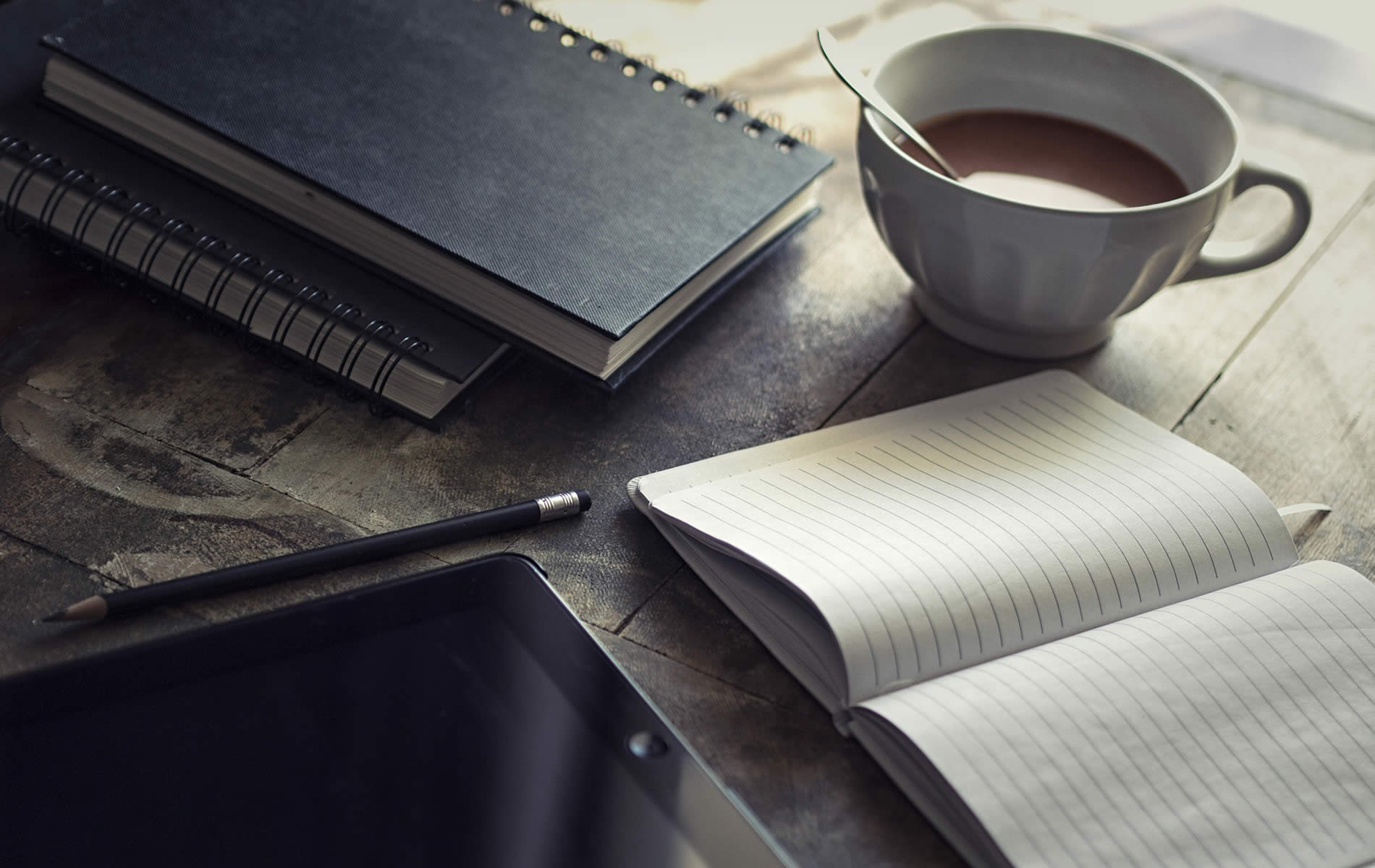 Simon Fairbanks, Head of Student Recruitment Events, University of Nottingham. Simon has 15 years of experience in the Higher Education sector. This includes recruitment, marketing, and events roles on 4 different campuses in the UK: Nottingham, Birmingham, Warwick, and Coventry. He has spoken at several education sector conferences, including CASE, ContentEd, HELOA, HighEdWeb, and SU Digital. He has chaired the Newcomers Track at CASE Europe Annual Conference since 2021.
Simon spent 2 years working at Pickle Jar Communications, where he advised international schools, colleges, and universities on their content projects. He provided strategy, research, creative content, and training to help the education sector share its stories through digital communications.Education organisations who have benefited from his expertise include AHUA, Bangor University, Bournemouth University, City & Guilds, DiscoverUni, Emory University School of Medicine, the University of Liverpool, London Higher, the Office for Students, Queen Margaret University, UCL, United World Colleges, and Zurich International School.
As a published author, Simon is particularly interested in storytelling, and how content strategy can deliver stories with greater impact. He spends his free time reading, writing, running, and singing the Encanto soundtrack with his two young children.