Recorded on Tues 20

July 2021
Presented by Paul Hodgson, Digital Projects Manager (Content), University of Nottingham
In this session, Paul revealed how working with student creators has become a crucial part of University of Nottingham's marketing strategy, and:
Shared insight into the effectiveness of student influencer marketing
Delved further into how to use student-led content creation
Explored the 'how it started' and 'how it's going' of University of Nottingham's approach to working with students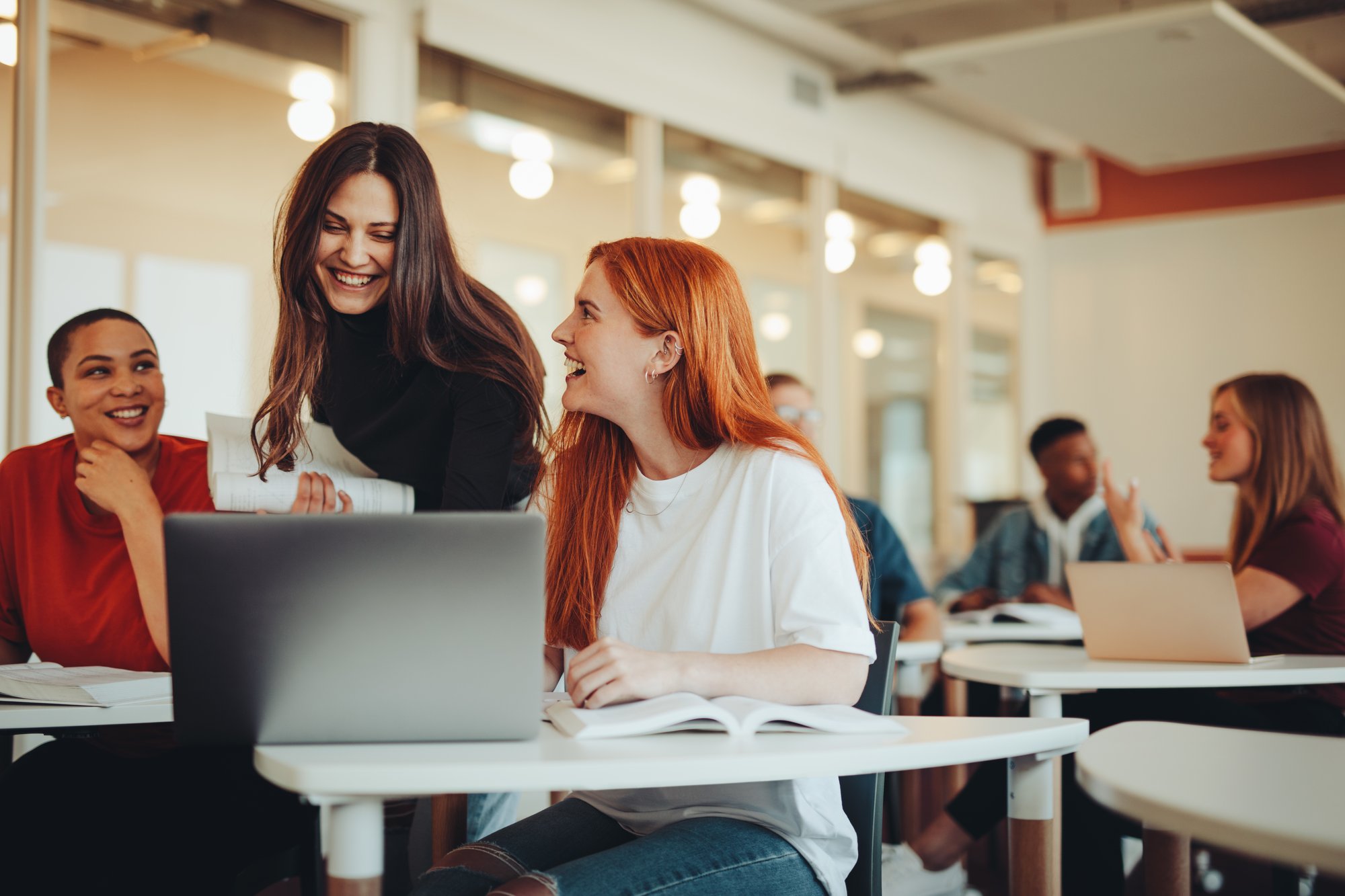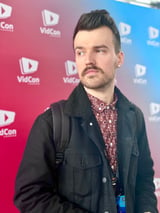 Paul Hodgson, Digital Projects Manager (Content), University of Nottingham. Paul is a digital content creator with a career in digital marketing and content which spans over 9 years. He's a professionally trained filmmaker and has worked in a variety of sectors including retail and HE marketing. His specialisms within #HESM look at influencer marketing and hub/hero video content creation. In his spare time Paul also runs a vlog that focusses on theatre reviews and lifestyle content. He also speaks with a stammer and has a video series about living with a stammer.