Recorded on Thu 24 Mar 2022
This session set the scene on UK international recruitment before diving into data gathered via our popular FindAMasters website. The session looked at how users are behaving on our platform and examined insights from our unique Postgraduate Pulse tracker to understand how different groups of international postgraduates feel about the UK as a destination as well as what, when, where and how they'd like to study.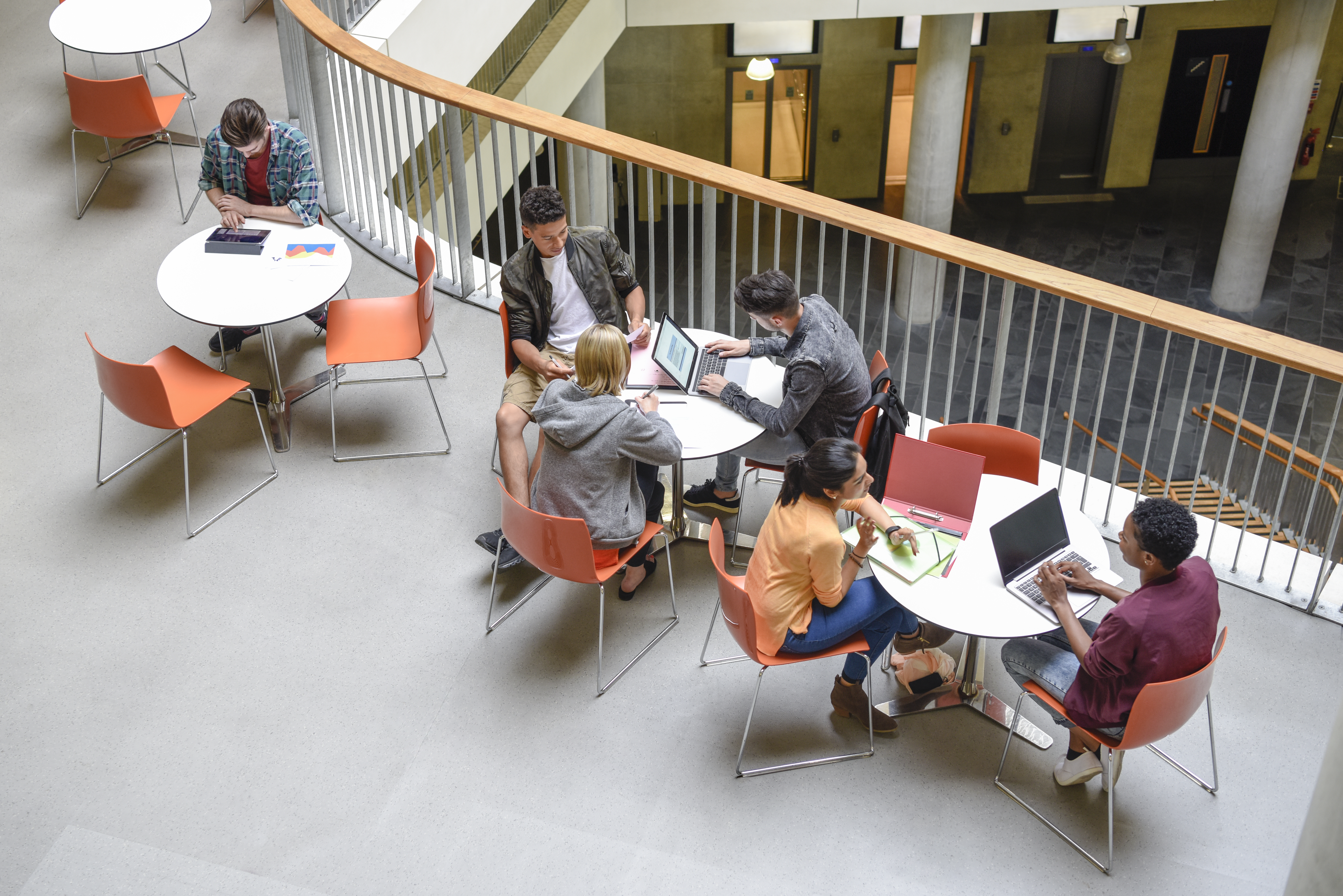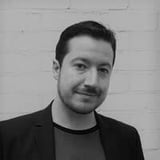 Dr Mark Bennett is Director - Audience & Editorial, at FindAUniversity, with overall responsibility for the information, advice and guidance students find on our websites. He regularly engages with prospective students' funding queries and has presented on postgraduate funding, experiences and IAG at events organised by Westminster Forum, UKCGE and HELOA.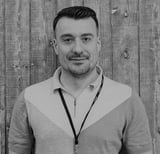 Jack Taylor is Head of Data & Optimisation at FindAUniversity, overseeing data analytics, insights and website optimisation. Jack has been with FindAUniversity since 2015 and has over 14 years experience in digital media and data analytics.