Recorded on Tue 24 May 2022
Unlike STEM graduates, students from the Arts and Humanities discipline can often find it more challenging to work out what they want to do once they've gained their undergraduate qualifications. In this talk, Maz discussed the value of Arts & Humanities internships, and the ways they can be used as a tool to improve students' access to postgraduate study and boost the recruitment of postgraduate students in these subject areas.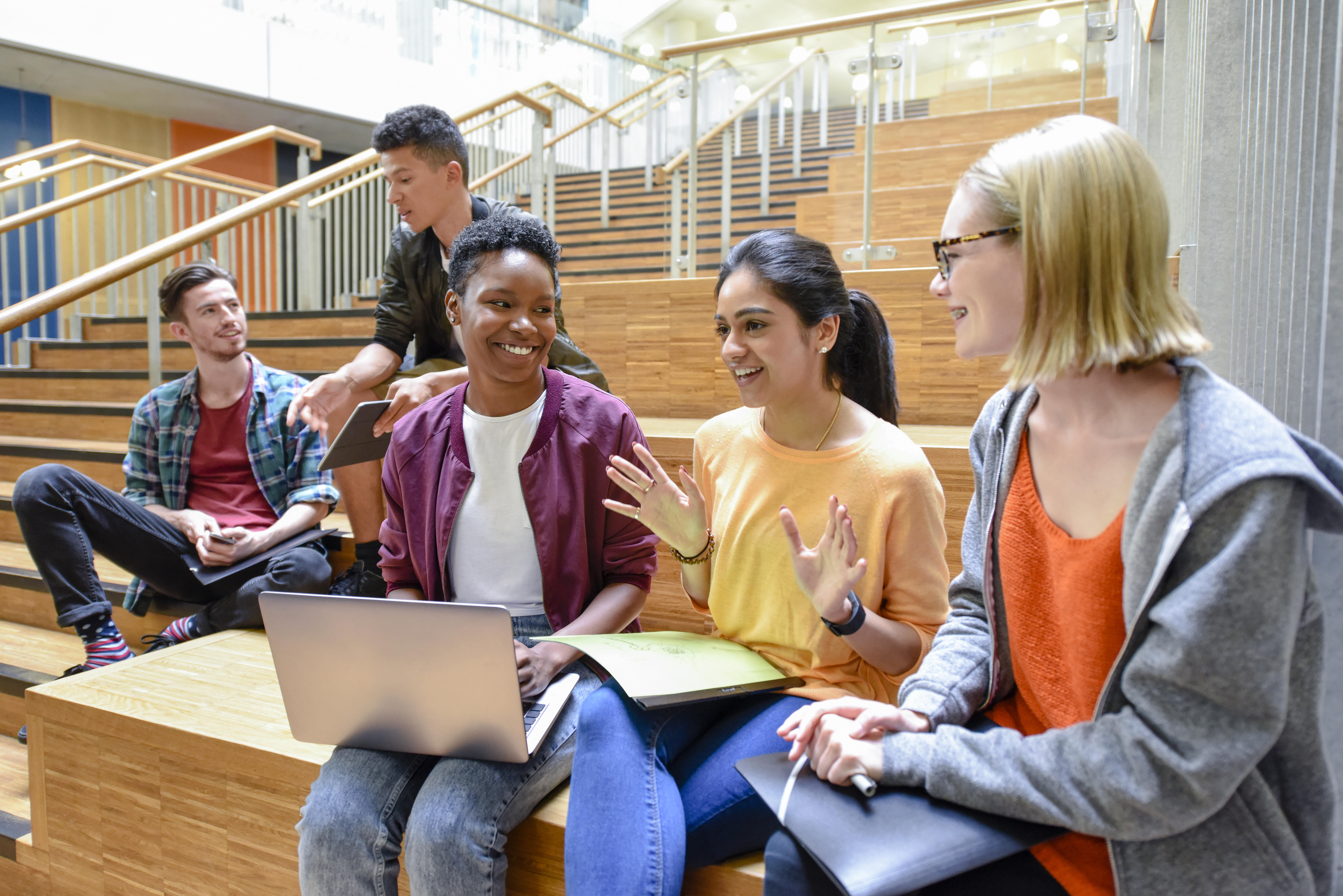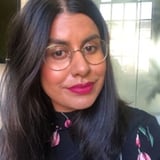 Mariyah Mandhu (Maz) is a Project Manager for internships at the University of Leicester. She is also a PhD candidate in English Literature at the University of Sheffield. She has worked in student voice, events, international student recruitment, quality assurance and careers. Maz is particularly passionate about student experience and engagement across all 3 levels of study and really enjoys working with students. Maz has undertaken numerous internships both during her various degrees and even long after graduation.