Recorded on

Thu 26 Nov

2020
Building a great marketing team
Presented by

Rebecca Trengove, Director of Marketing and Communications, University of Dundee
In this talk, Rebecca discussed the University of Dundee's experience of building an award-winning marketing team that works effectively with academic colleagues to deliver results. Rebecca also addressed some of the challenges faced over recent months and how her team adapted to these.
Case study: See Law from different perspectives
Presented by

Fiona Jardine, School Marketing Officer, University of Aberdeen and

Ray Addison, Marketing Manager, University of Aberdeen
From the creative process through to implementation and ROI, in this session Fiona and Ray looked at how the University of Aberdeen developed a provocative campaign that captured the ethos of their Law School – to provide students with a deep understanding of law and how to apply it.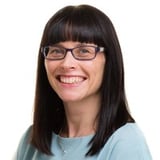 Fiona Jardine is School Marketing Officer at the University of Aberdeen. Working in the sector for more than 12 years, Fiona has experience in both study abroad and Higher Education marketing, including B2B. In her role, Fiona supports the School of Law with recruitment of undergraduate and postgraduate students, and in raising its profile across a range of channels.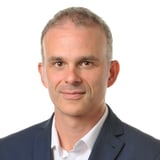 Ray Addison is Marketing Manager at the University of Aberdeen. Ray has worked in marketing for the past 12 years and has experience working in e-commerce, global marketing communication agencies and the education sector.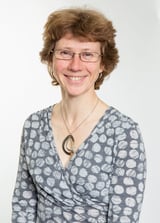 Rebecca Trengove, Director of Marketing & Communications at the University of Dundee.
As Director of Marketing and Communications Rebecca delivers strategic leadership for all University of Dundee marketing, including institutional and student recruitment marketing, brand management, corporate and digital communications, and web development, with the aim of enhancing reputation and attracting staff and students from around the world. The University of Dundee was awarded HE Marketing Team of the Year at the 2019 HEIST awards. Rebecca has significant senior experience in marketing and communications, public affairs and international business development in both private equity-owned and public technology-based companies as well as in the public sector (local and central government departments and agencies).