Recorded on Wed 17 Nov 2021
Whether you work for a post-1992 or Russell Group University, for postgraduate recruitment, certain challenges are universal. Competition for students is fierce, and with the pressures to deliver on international numbers at its highest as domestic fees fail to cover the cost of university provision, partnerships are key for delivering international enrolments.
In this deep dive webinar, you have learnt about:
Using partnerships and third-party platforms to recruit more international students

Growing your reach using student-to-student marketing

University of Glasgow's approach in using postgraduate ambassadors to attract and retain students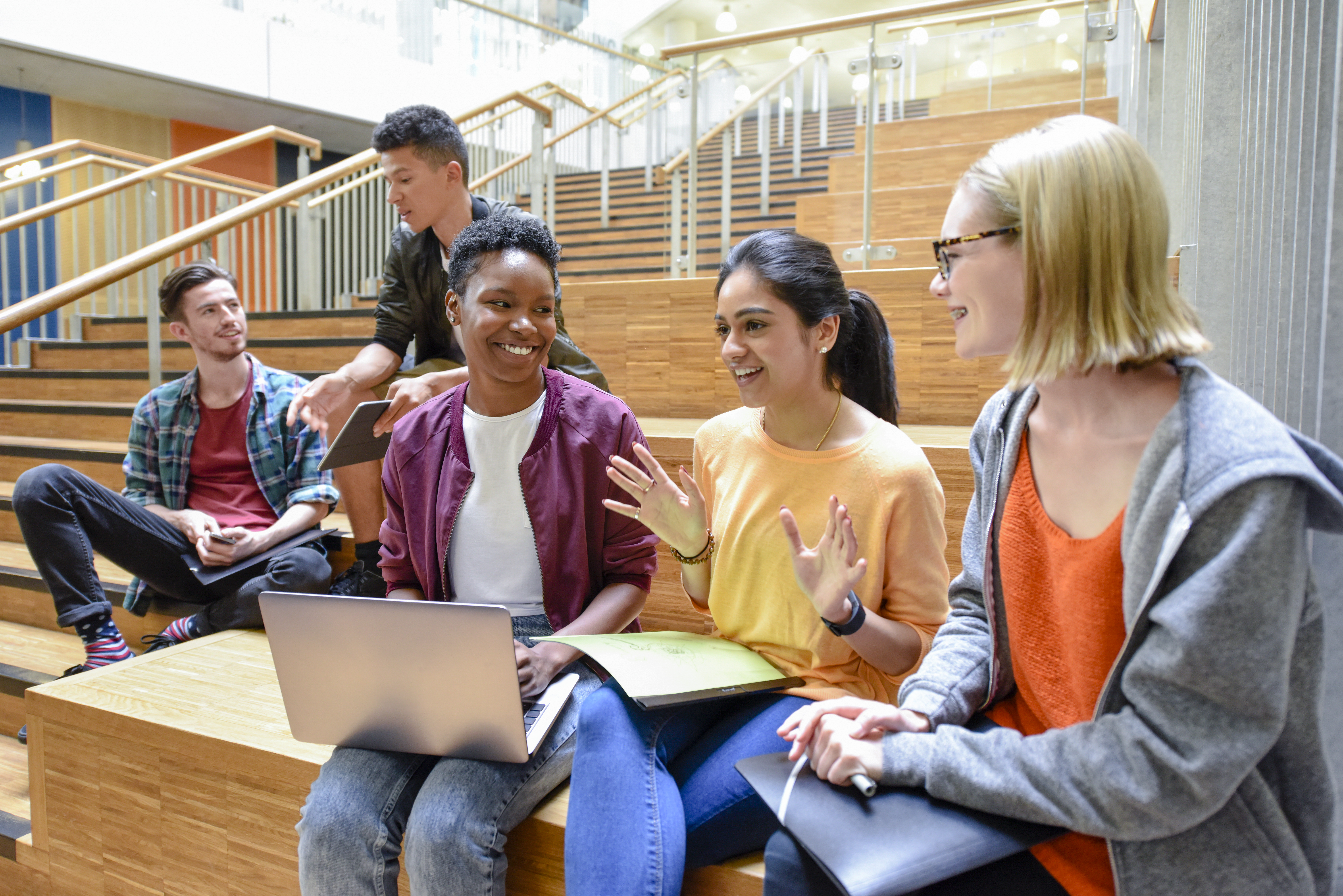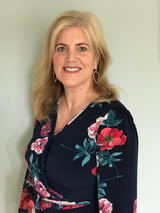 Ann Wilber, Recruitment Marketing Manager (External Relations), University of Glasgow. Ann has worked at the University of Glasgow for the last 18 years. She has over 25 years of Marketing experience and previously she worked as an International Officer at the University of Hull and Schools Liaison Officer at the University of Lincoln. Ann is based in the Central Marketing department at the University of Glasgow and specialises in digital student recruitment and conversion activity. Ann's role is split into several areas: Ann leads on the implementation, management, and delivery of all central digital recruitment campaigns for International and home markets PG and UG. Ann also champions the development, implementation, and governance of the University of Glasgow World Changers Welcome brand for recruitment alongside managing the strategic direction of Postgraduate marketing at University of Glasgow. Ann leads on the management, development, and operational element of the Peer to Peer network platform Unibuddy which has over 200 students, staff and Alumni and plays a major role in supporting recruitment objectives.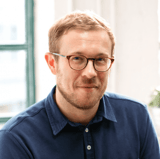 Jack Craig, Senior University Partnership Manager, Unibuddy. At Unibuddy, Jack works with Universities to harness the voice of student advocates and meet their various recruitment goals. Jack has an extensive Higher Education background, having spent over 10 years working for Universities in recruitment, business development and programme delivery roles. Jack's previous role was at London Business School, where he was responsible for building and establishing their suite of London-based experiential programmes.