Recorded on Tues 26

Oct 2021
Presented by

Dr Mark Bennett, Associate Director - Editorial, Policy & Student, FindAUniversity

Now in its third year, our Future PhD Student Survey offers unparalleled insight into the motivations, aspirations and decision-making processes of prospective doctoral students. This year it's joined by our first ever Future Masters Student Survey, taking that same approach to postgraduate taught study.

In this session, you joined our Director of Audience and Editorial, Dr Mark Bennett, to hear some of the headline findings, including the factors that do (and don't) attract students to particular universities and programmes, as well as details of study preferences, information seeking practices and key knowledge gaps you can fill with your content. And yes, we've covered the impact of Covid-19 too.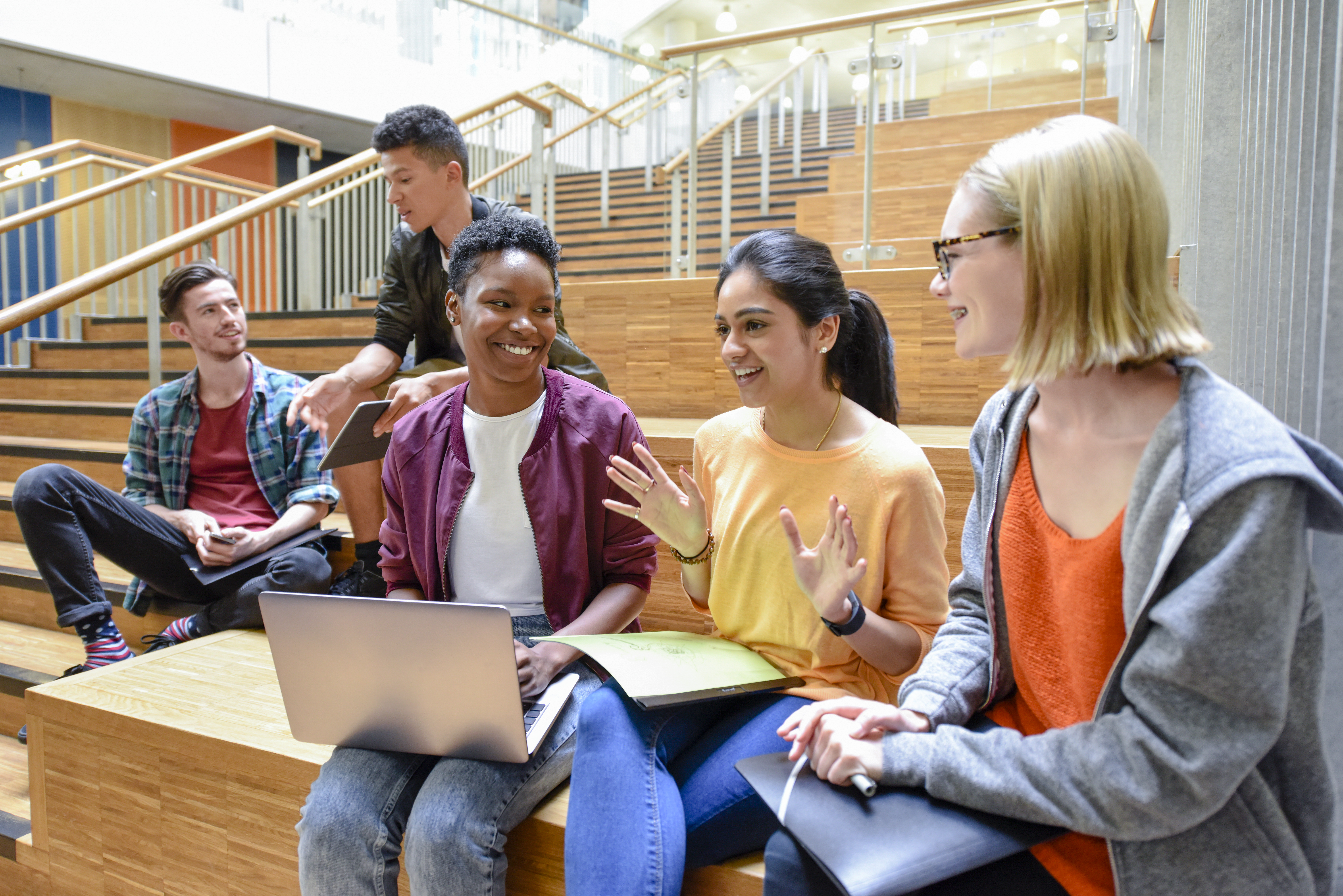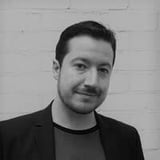 Dr Mark Bennett is Head of Content at FindAUniversity

, with overall responsibility for the information, advice and guidance students find on our websites. He regularly engages with prospective students' funding queries and has presented on postgraduate funding, experiences and IAG at events organised by Westminster Forum, UKCGE and HELOA.