Recorded on Tue 24 Oct 2023
This session looked at international markets from the UK's perspective. We covered current trends within international postgraduate student recruitment with a focus on established markets. We brought insights on new and emerging markets and shared best practice around planning and executing effective international PG strategies and campaigns.
You'll leave this webinar with:
Updated knowledge on established key recruitment markets
Insights on new and emerging markets
An understanding of the impact of PG recruitment at faculty level
Information about how an agency devises, plans and executes successful PG strategies.
This session was delivered by representatives from University College London (UCL) and Penna.
Penna are experts in designing, developing and delivering coherent and effective marketing strategies to reach, inspire and encourage students to go to University.
With international student recruitment remaining a top priority for HEIs in the UK and across the world, keeping abreast of latest developments and understanding how differing markets respond are crucial components underpinning a successful strategy.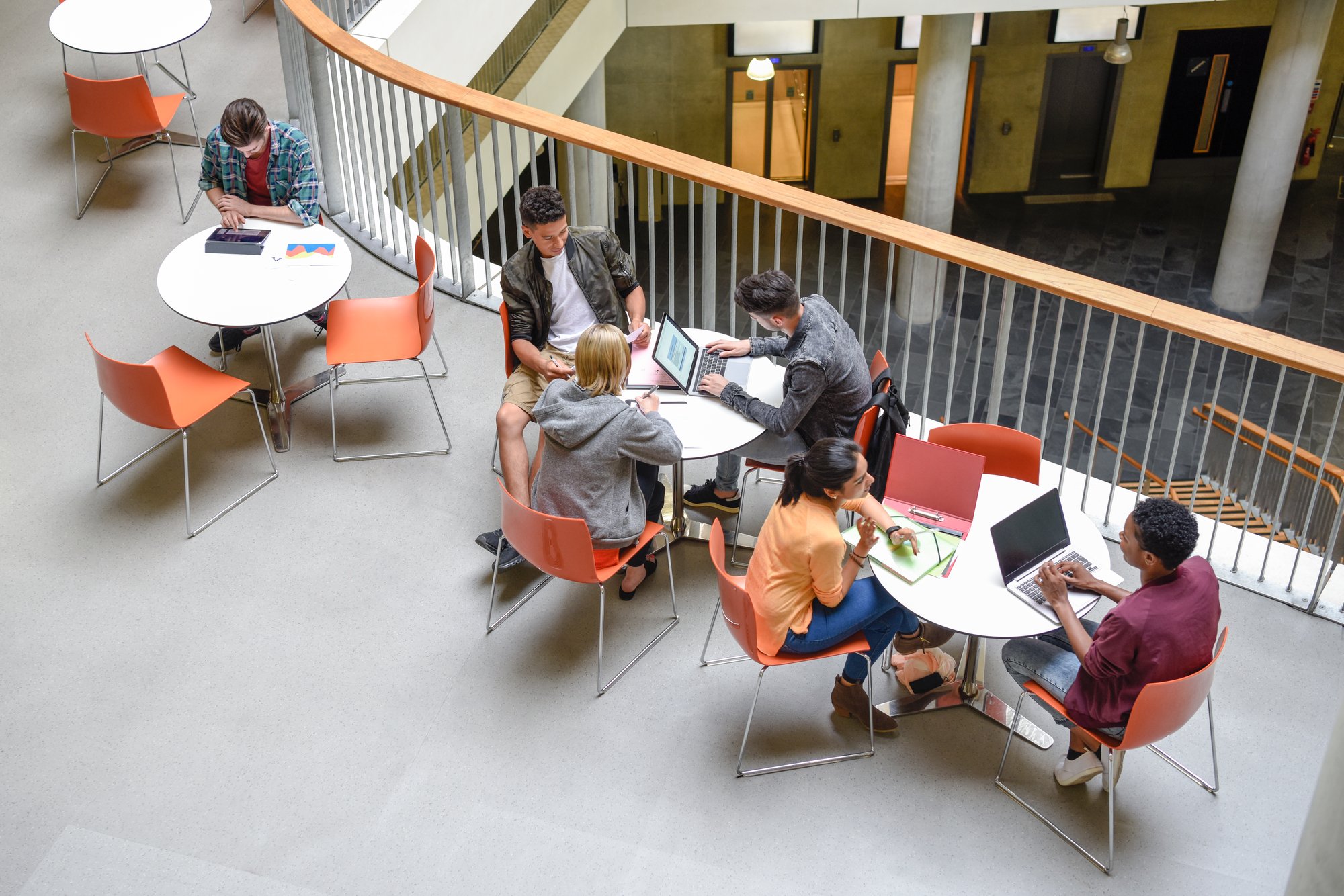 Jane Johns is Director of Education at Penna, with a wealth of marketing and higher education specific experience at home and abroad, spanning over 30 years.

Julia Weston (MCIM) is an experienced Director of Marketing, Communications, Student Recruitment and Admissions, currently Head of Marketing and Comms at Life Sciences at UCL.