Recorded on Tues 21

Sep 2021
In this session, our experts guided attendees through recent cookie changes and their impact on HE marketing, and:
Explained why you should care about cookies in the first place
Shared how you can use effective storytelling to get closer to your target audience
Provided immediate actions that you can take to improve your relationships with students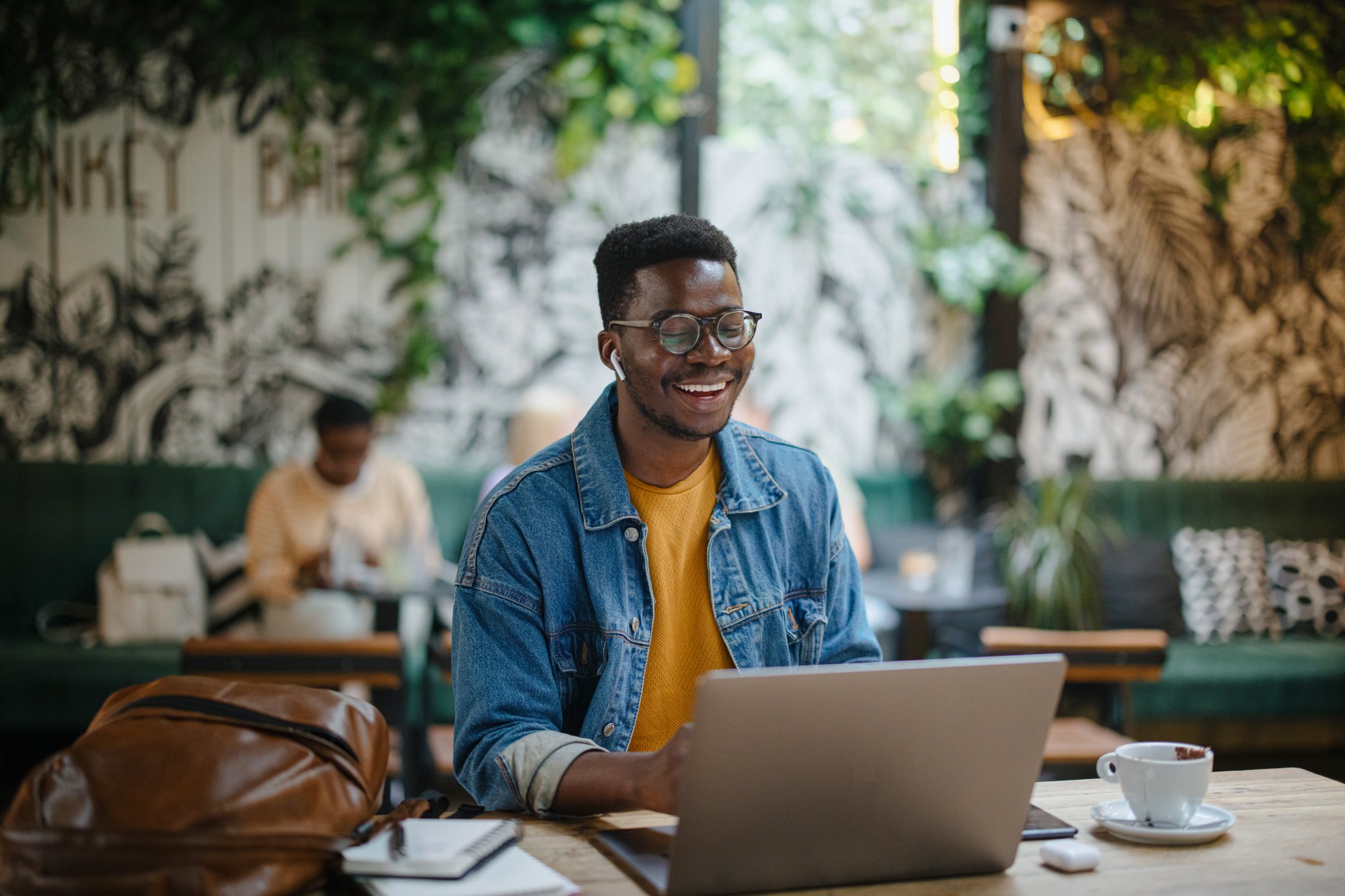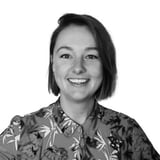 Trina Everall is the Co-founder of content marketing agency, Stori and she works with university leadership, marketing, communications, and PR teams. With extensive marketing experience in media and in the education sector, Trina helps to create, curate and distribute content effectively for target audiences.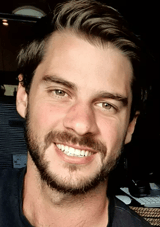 Drew Hayward-Wright is the Programmatic Advisor, IAB Europe & Co-founder, Redefine Digital and has over 10 years' experience in digital advertising. Drew has worked at the likes of The Guardian and Bauer Media. He is currently Programmatic Advisor at IAB Europe and Co-founder of Redefine Digital. Drew's expertise lies in operational deployment of ad technology, sales and commercial strategy, and data and analytics platform development.